Logo Design IV Portfolio
Take your time to go through our logo portfolio (Just 5 pages and about 100 designs), below are less than 20% of our actual portfolio.
Towards the bottom of the page, we have included several tips and hints regarding logo design and color choice for potential clients, graphic design students and beginners in graphic design.
---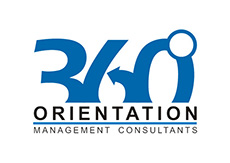 360° Orientation MC (Switzerland)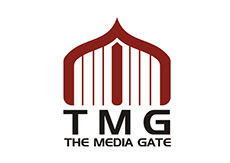 The Media Gate
Mizany (UAE)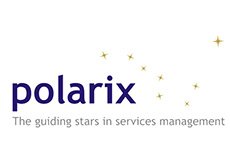 Polarix (by Emaar)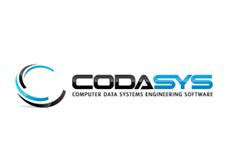 CodaSys (USA)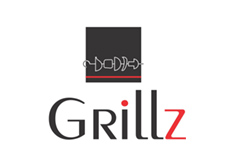 Grillz (Restaurant)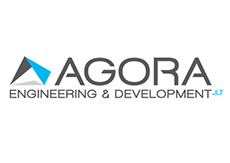 Agora Engineering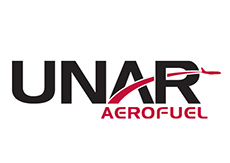 UNAR Aerofuel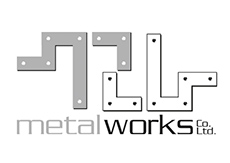 Metal Works Co. Ltd.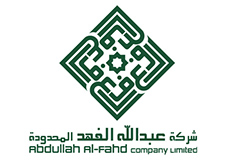 Abdullah Al-Fahd (KSA)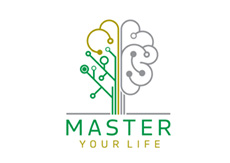 Master Your Life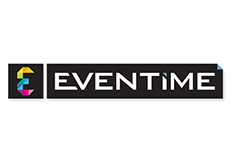 Eventime (UAE)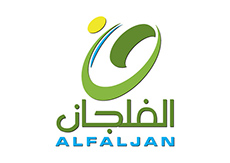 AL-Faljan (KSA)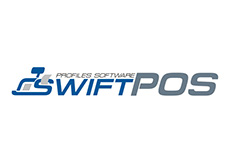 SwiftPos (Profiles Software)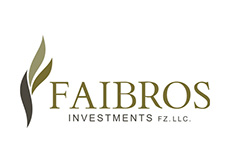 Faibros Investments (UAE)
Beyond Technologies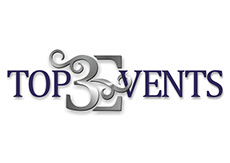 Top 3 Events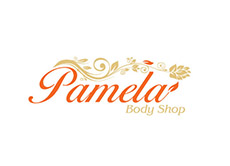 Pamela Body Shop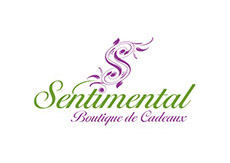 Sentimental (Gift Shop)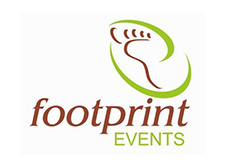 Footprint Events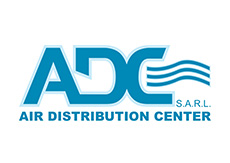 ADC - Lebanon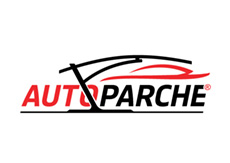 AutoParche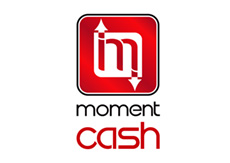 Moment Cash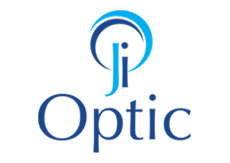 Ji Optic