Logo Design III Portfolio
Take your time to go through our logo portfolio (Just 5 pages and about 100 designs), below are less than 20% of our actual portfolio.
Towards the bottom of the page, we have included several tips and hints regarding logo design and color choice for potential clients, graphic design students and beginners in graphic design.
---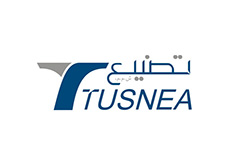 Tusnea تصنيع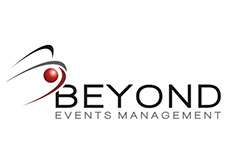 Beyond Events Management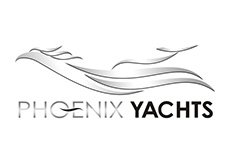 Phoenix Yachts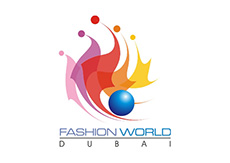 Fashion World Dubai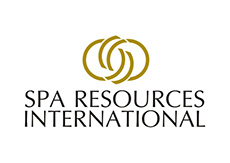 SPA Resources Int.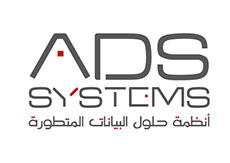 ADS Systems (UAE)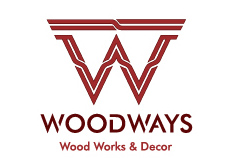 Woodways (Lebanon)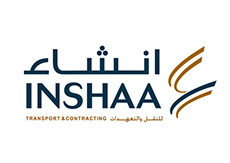 Inshaa إنشاء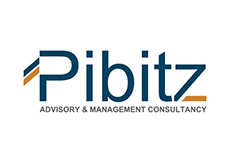 Pibitz (Austria)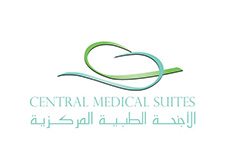 الأجنحة الطبية المركزية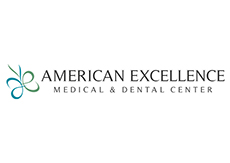 AEMDC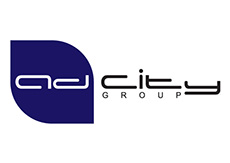 AdCity (Kuwait)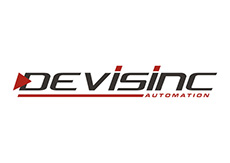 Devisinc (USA)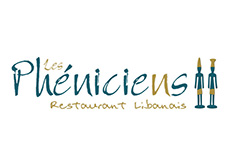 Phéniciens Restaurant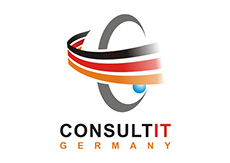 Consult-IT (Gemany)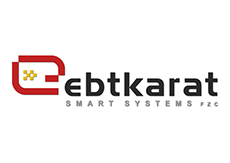 Ebtkarat Smart Systems (إبتكارات)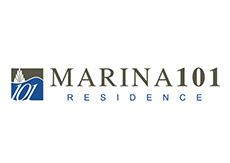 Marina 101 Residence (UAE)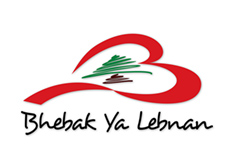 Bhebak Ya Lebnan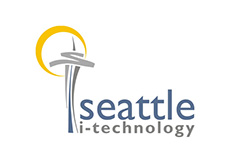 Seattle IT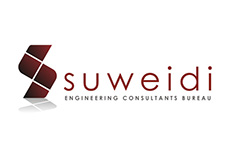 Suweidi Engineering (UAE)