Logo Design I Portfolio
Take your time to go through our logo portfolio (Just 8 pages and more than 200 logo designs), below are about 20% of our actual portfolio.
Towards the bottom of the page, we have included several tips and hints regarding logo design and color choice for potential clients, graphic design students and beginners in graphic design.
The last two pages (Page 7 and Page 8) of our logo portfolio (Logo Design VII and Logo Design VIII) are dedicated to Brand Logos.
---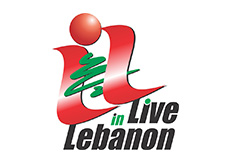 Live in Lebanon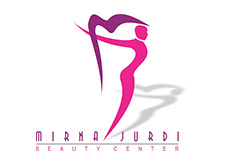 Mirna Jurdi Beauty Center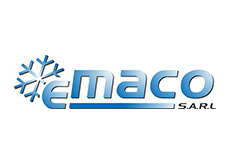 Emaco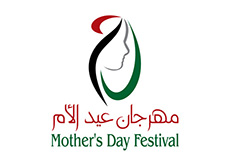 مهرجان عيد الأم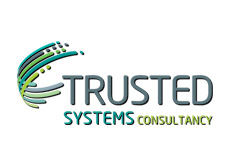 Trusted Systems Consultancy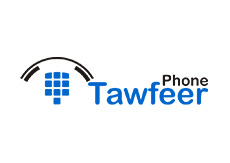 Tawfeer Phone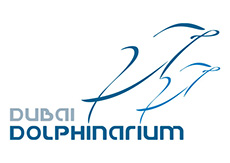 Dubai Dolphinarium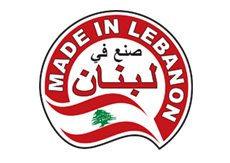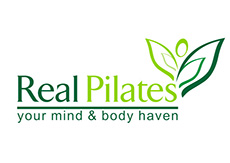 Real Pilates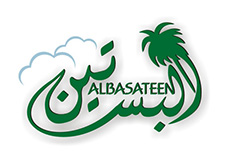 Al-Basateen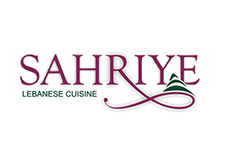 Sahrieh Restaurant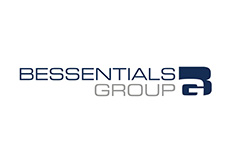 Bessentials Group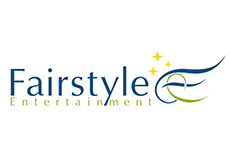 Fairstyle Entertainment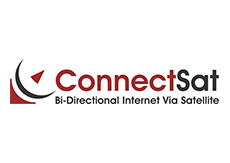 ConnectSat (UK)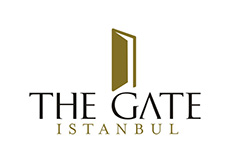 The Gate Istanbul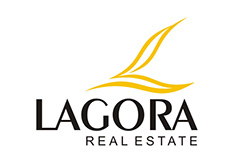 Lagora Real Estate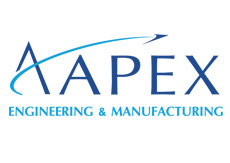 APEX Eng. & Mfg.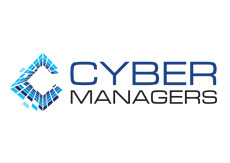 Cyber Managers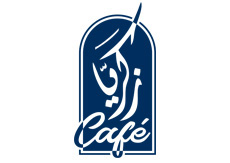 Zakaria Cafe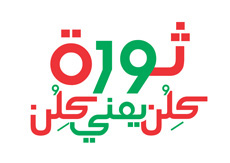 ثورة 2019 كلن يعني كلن