Graphic Design Portfolio
Miscellaneous Graphic Design Works.
---
Brochure (Confederate Motors)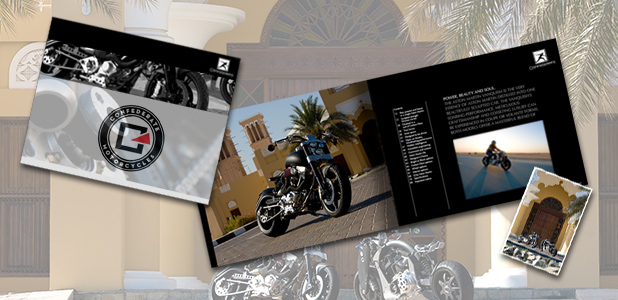 Brochure Design + (Prepaid) Post Cards
Delivery Package Design (Beyond Diets)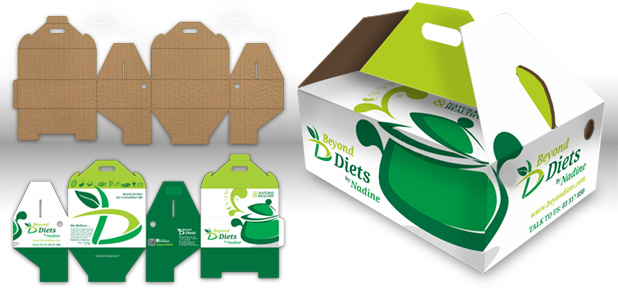 Food delivery package design
Calendar Design / Other (Alexco)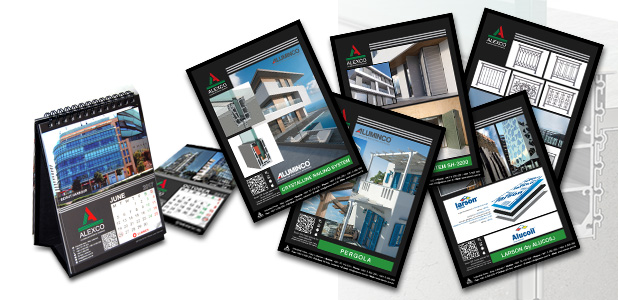 Calendar Design & E-Mail Promotions
Technical Specifications Sheets (PCE)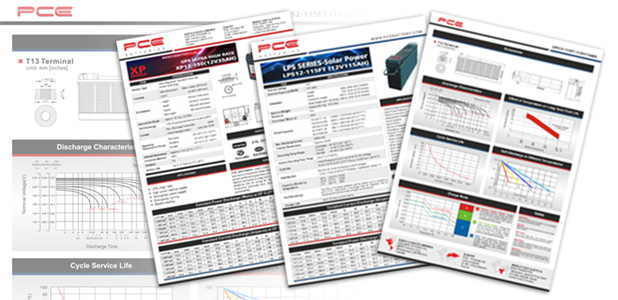 Technical Specification Sheets: Tabular Data, Charts, Product Schematics & Dimensions.
4-Fold Brochures (Sparrow)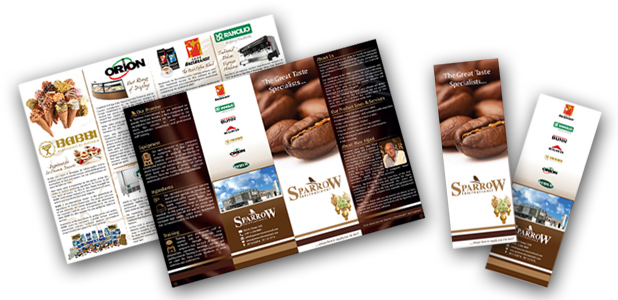 Oversized Brochure (A3+)
Labeling (Alma Drinking Water)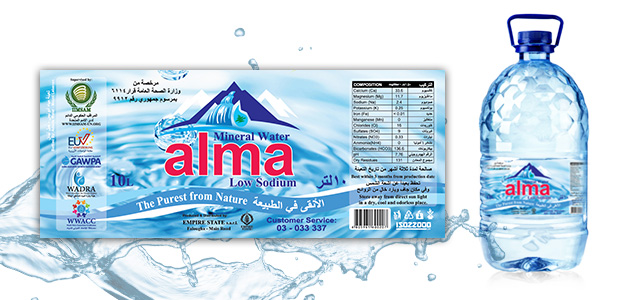 Labeling exercise for Alma Water 10L (& 19L - not shown)
Vehicle Branding (Various Brands)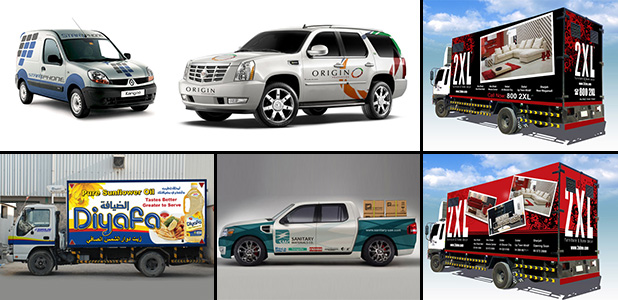 Some of the vehicle branding works.
Signage (Mezal مزل)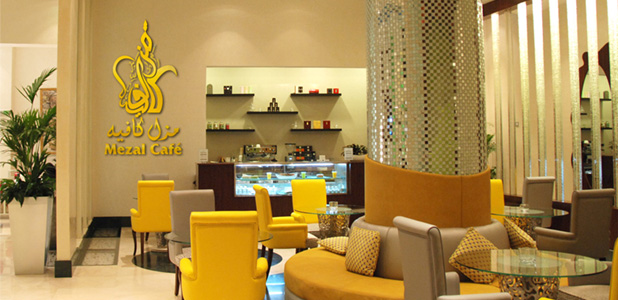 Signage for Mezal Cafe in gold plated metal.