Welcome
Welcome to "web and media", a full fledged creative agency specialized in corporate identity, product branding and corporate profiles. With over two decades (23 years) of experience in this very domain. We have added to our expertise and branched in the UAE for 11 years (inclusive) in the latter mentioned fields to serve the GCC region as the world renowned agency "IDENTITY DUBAI".
It is about time to revive our presence in Lebanon and continue with the same great work that we used to do and maintain serving efficiently our former clients and new potential clients. We have adapted new techniques and methods to cope with evolving client demands and to cover all aspects of new media technologies.
Perfectionism, attention to detail and dedication still remain as a distinguishable aspect of "web and media" services in the creative field.
Our Major services @ web and media:
---
Our philosophy dictates our methods, we have been refining it for years and continuously injecting it with evolving managerial, technical and ergonomic skills. Those skills were so fruitful and has proven to enhance our performance, and consequently resulting in total client trust and satisfaction.
1. Approach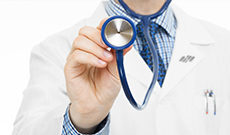 Our first step is to "Listen, Listen & Listen" to your requirements and comprehend your vision to understand more.
2. Research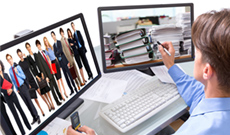 Our first task is to collate all the input and prepare for an extensive research and poke inside competition and all types of similar businesses.
3. Process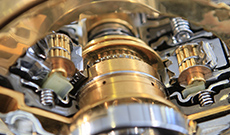 Just like a precision timepiece or a synchronized gearbox, each member of the team fits in his/her place to process the creative task.
4. Accomplish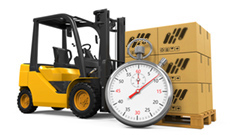 We will share with you each phase of the latter process and keep you updated till you receive the completed task/work. All in record time and way before promised deadline.