Logo Design II Portfolio
Take your time to go through our logo portfolio (Just 5 pages and about 100 designs), below are less than 20% of our actual portfolio.
Towards the bottom of the page, we have included several tips and hints regarding logo design and color choice for potential clients, graphic design students and beginners in graphic design.
---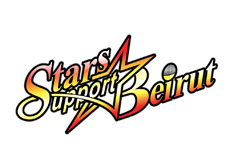 Stars Support Beirut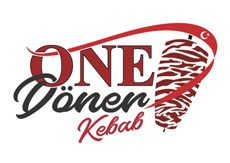 One Doner Kebab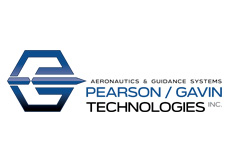 Pearson / Gavin Tech.
Faraway (Belgium)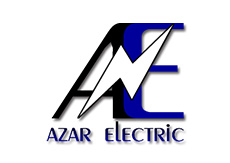 Azar Electric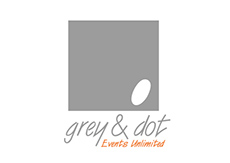 Grey & Dot Events
Elite Dome Real Estate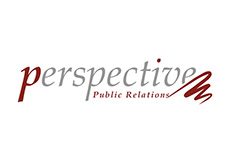 Perspective PR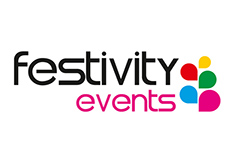 Festivity Events (UAE)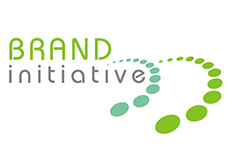 Brand Initiative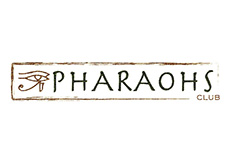 Pharaohs Club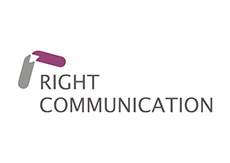 Right Communication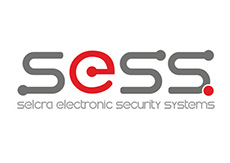 SESS (Security Systems)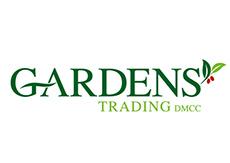 Gardens Trading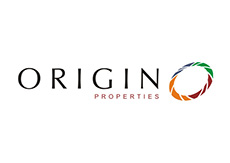 Origin Real Estate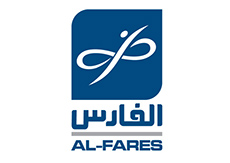 Al-Fares Holding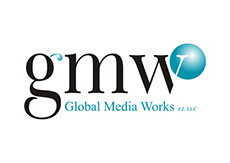 Global media Works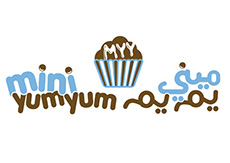 Mini YumYum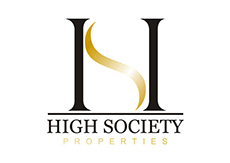 High Society Properties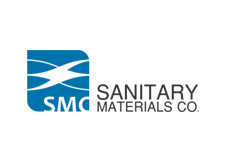 Sanitary Materials Co.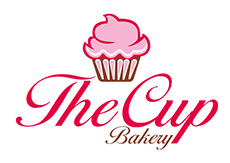 The Cup Bakery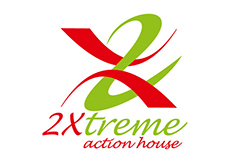 "Too Extreeme" Action House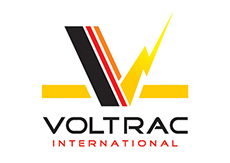 Voltrac International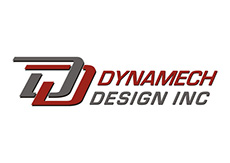 Dynamech Design (USA)