Packaging Design (I)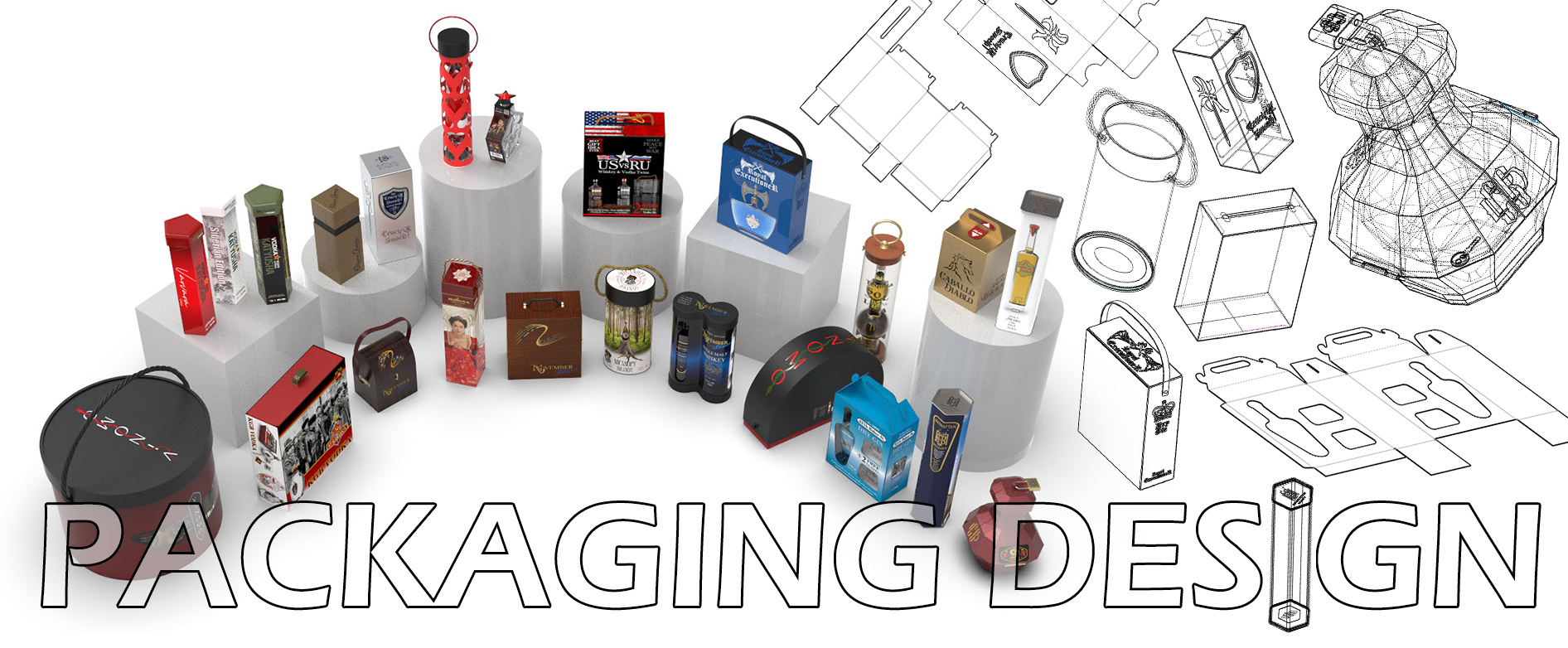 Packaging Design is one of our major creative services at 'web and media', as we are specialized in creating & designing all sorts of packaging mediums from paper, carton, cardboard, flute, plastic, nylon, wood, to various sheet metal folding sush as tin and flexible materials as aluminum foil. Some special cases require custom hybrid materials or a combination of several materials for both aesthetics and/or rigidity.
Mind that packaging is never a straight forward task and requires extensive study of the product material, content, weight, volume, etc., and all the way to light sensitivity and safety.
Note that 'web and media' is featured on "Packaging of The World" blog.
---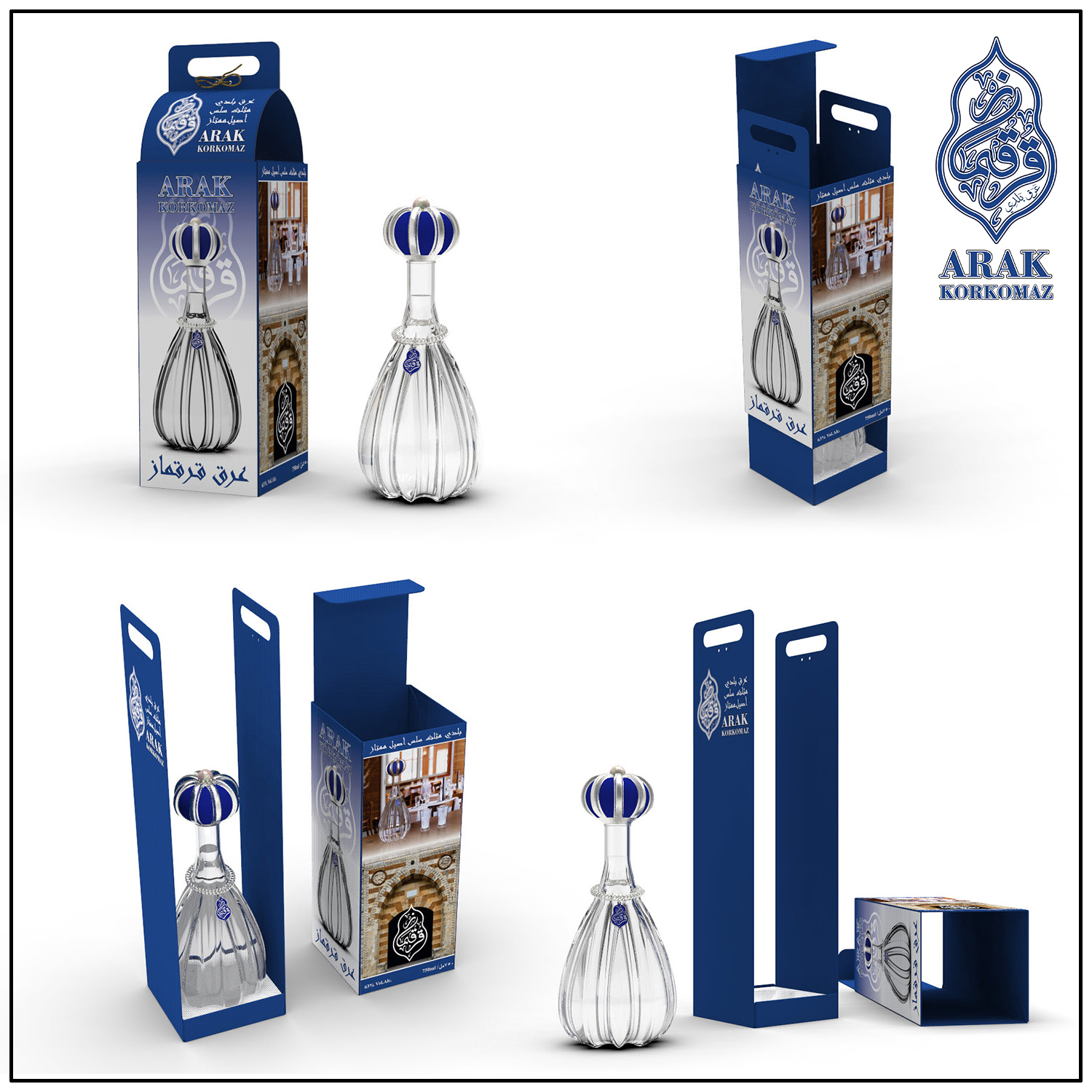 Arak Korkomaz Packaging - Lebanon
Marie Antoinette Wine Packaging - France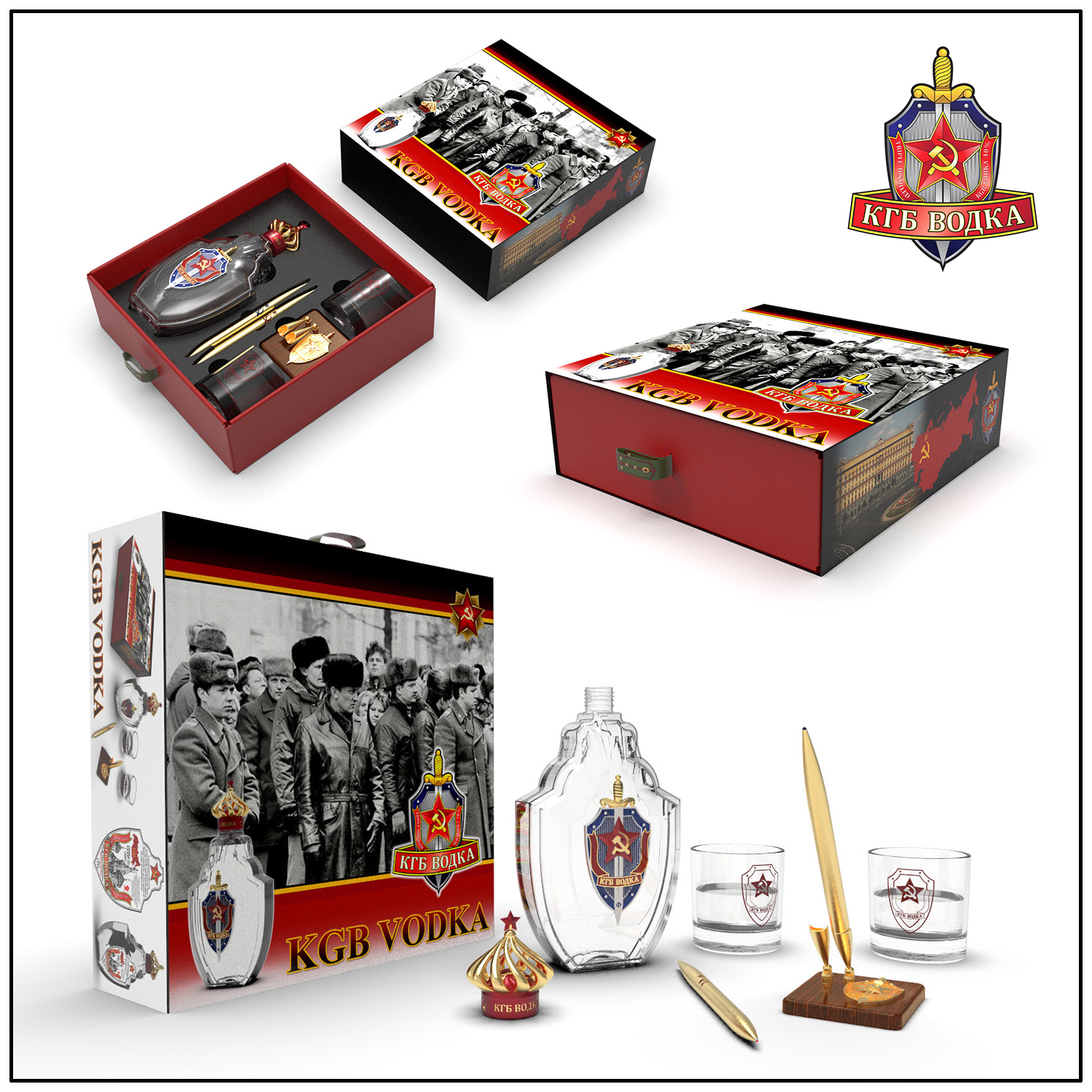 KGB Vodka Packaging - Russia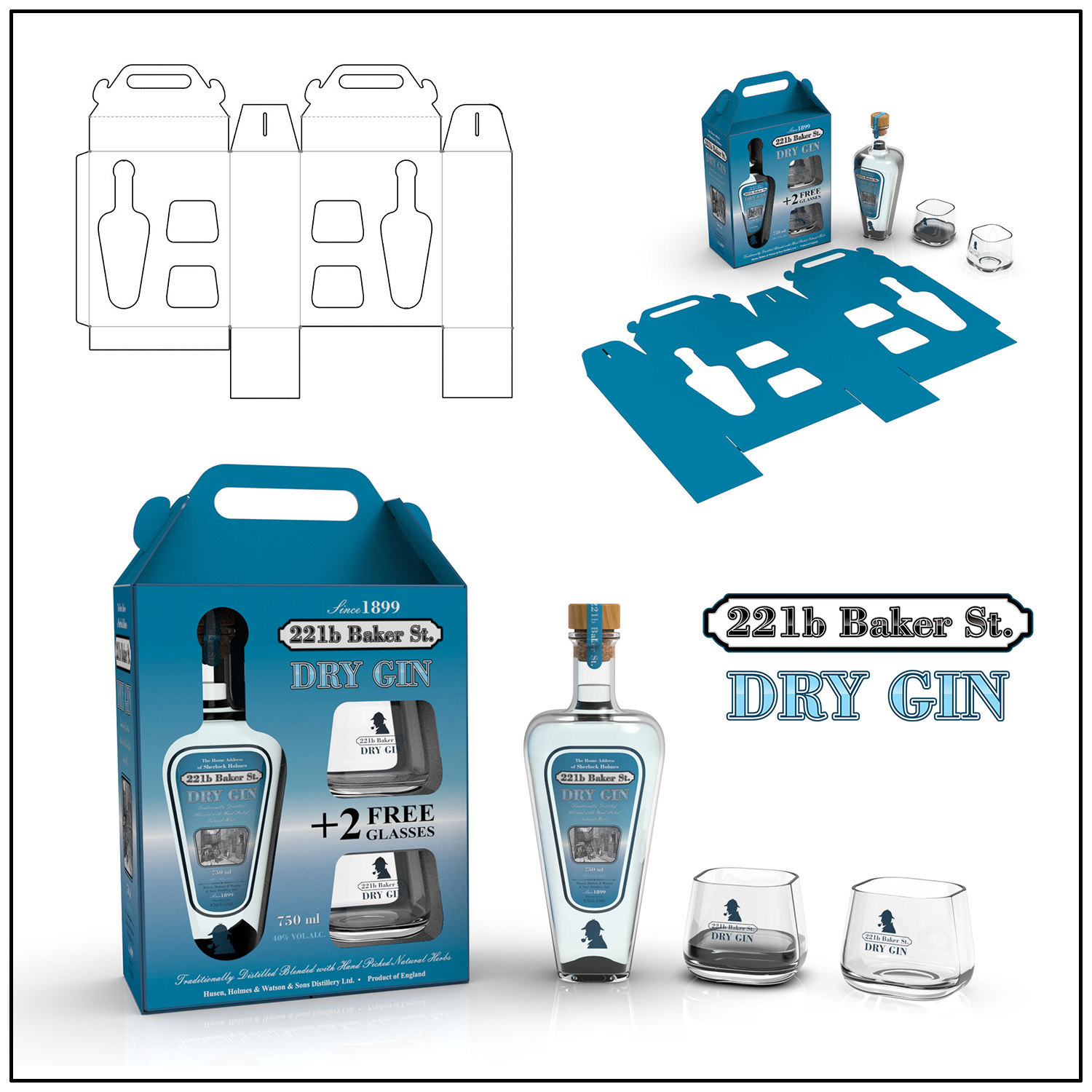 221 Baket St. Gin - UK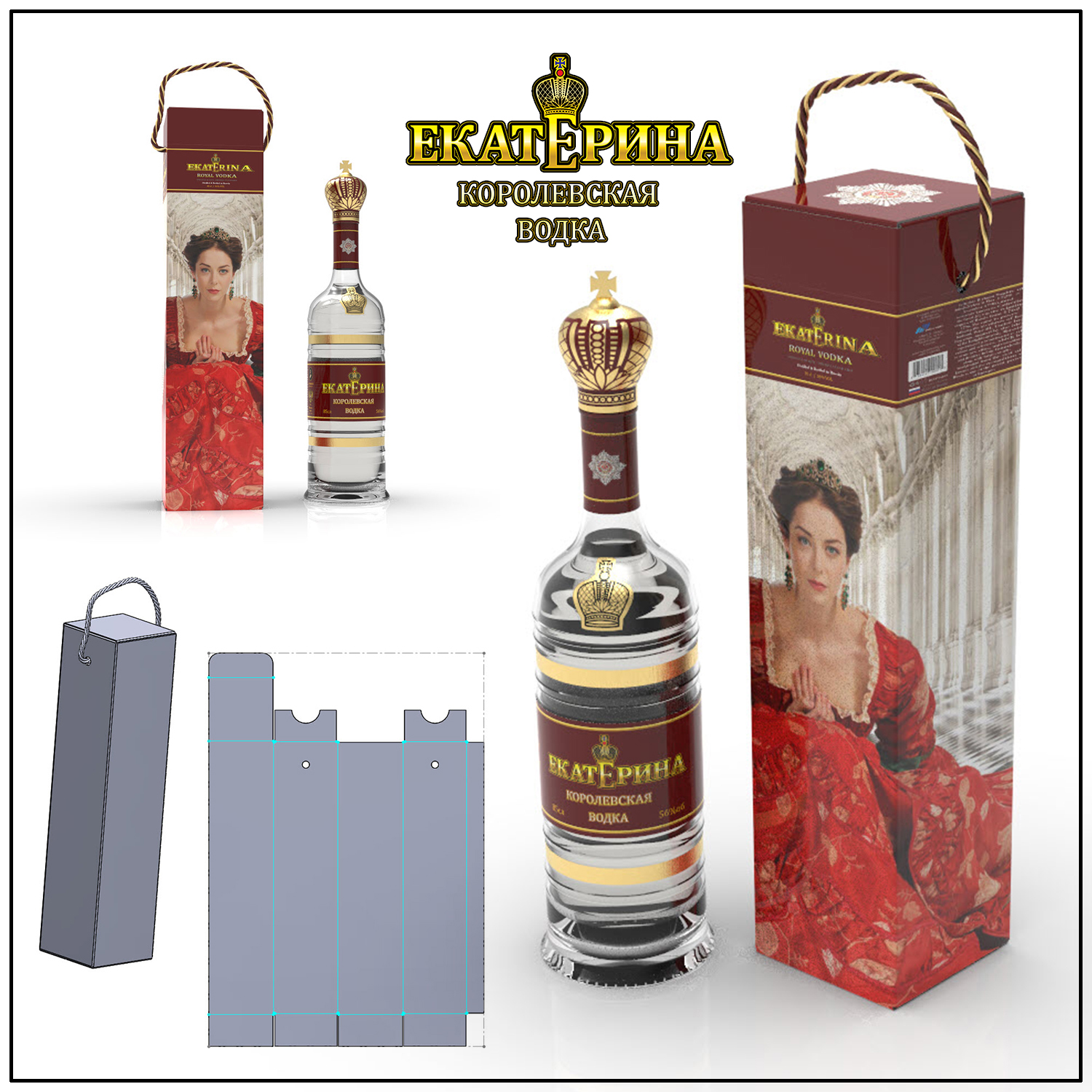 Ekaterina Vodka - Russia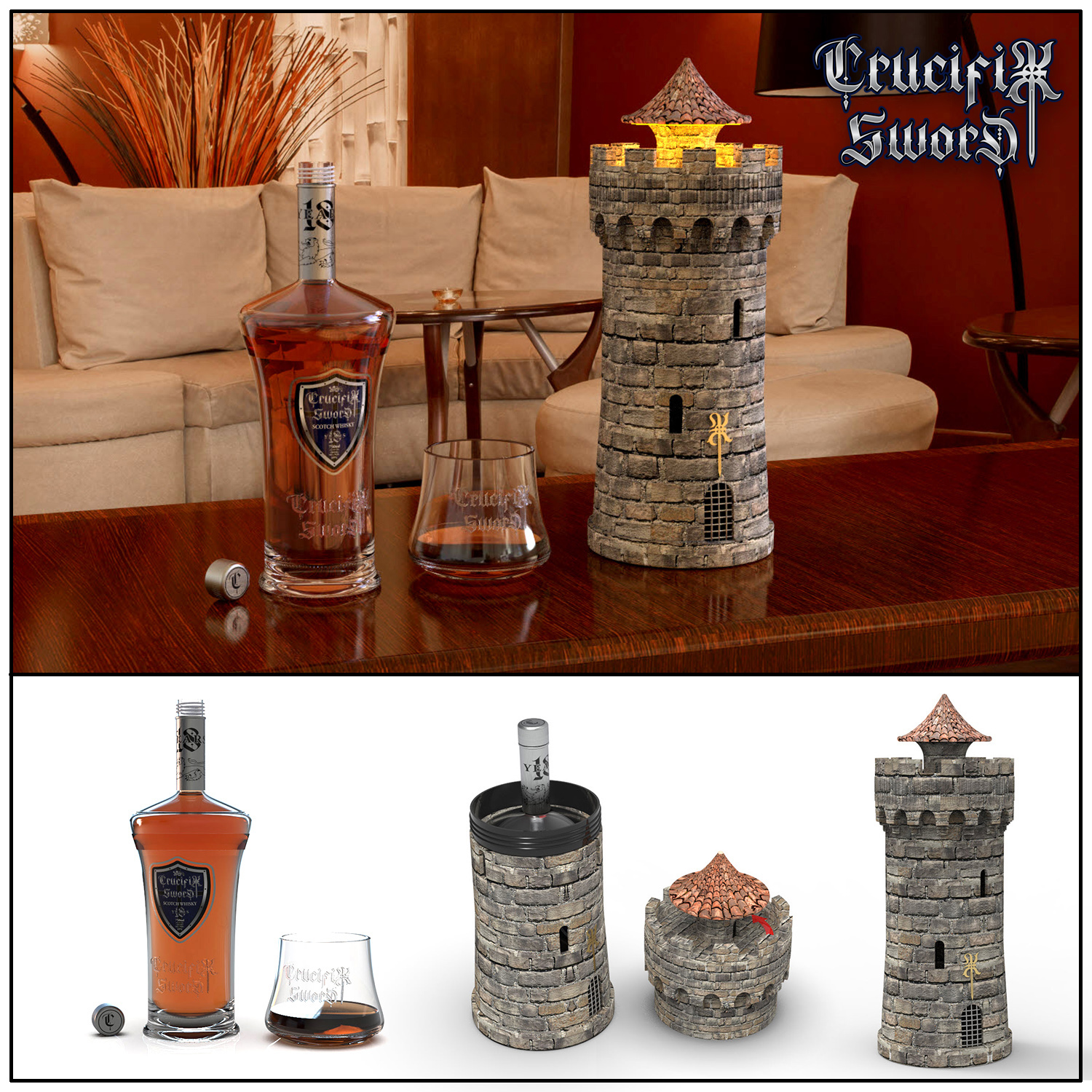 Crucifix Sword Scotch Whiskey (Plastic/Resin)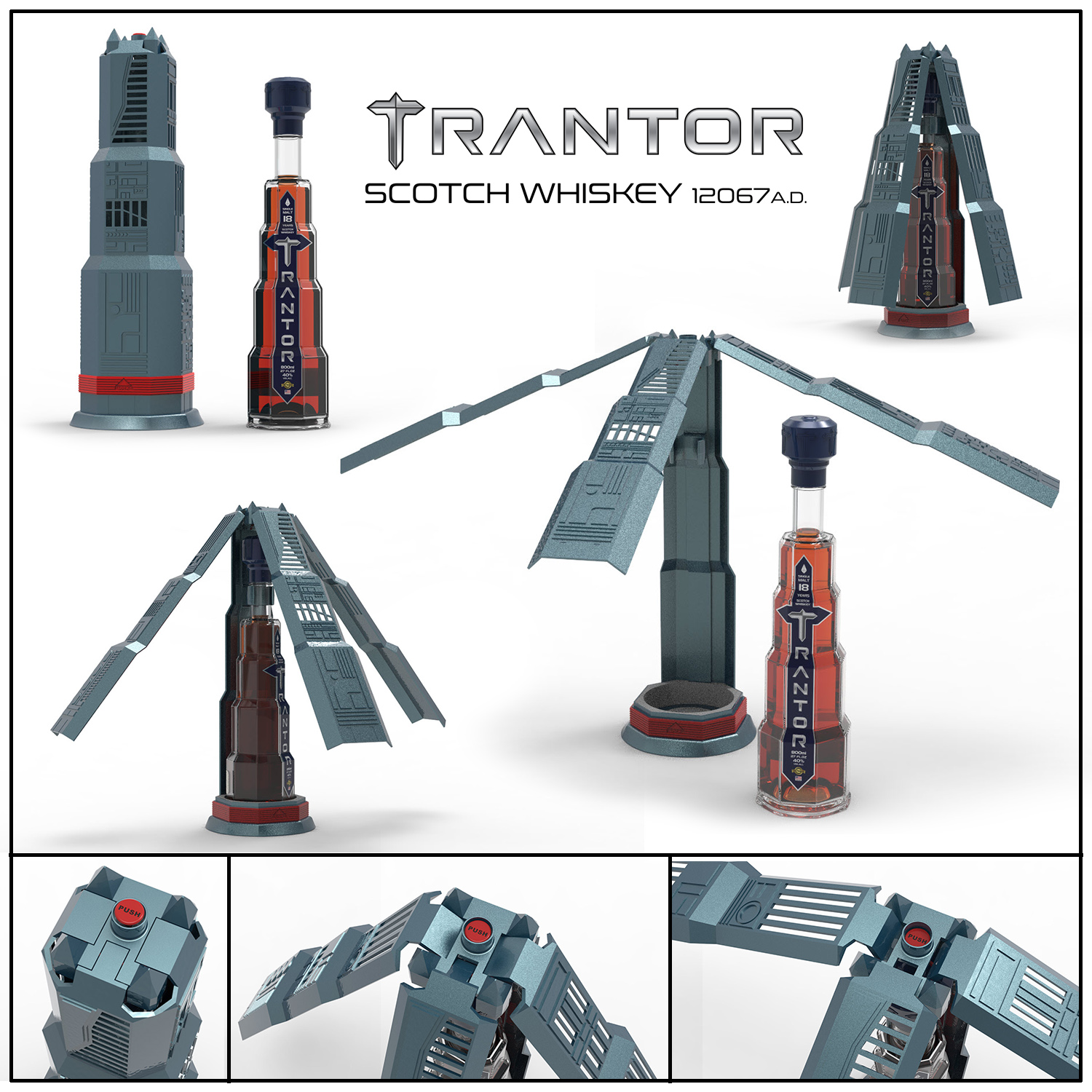 Trantor Whiskey (Mechanical Packaging)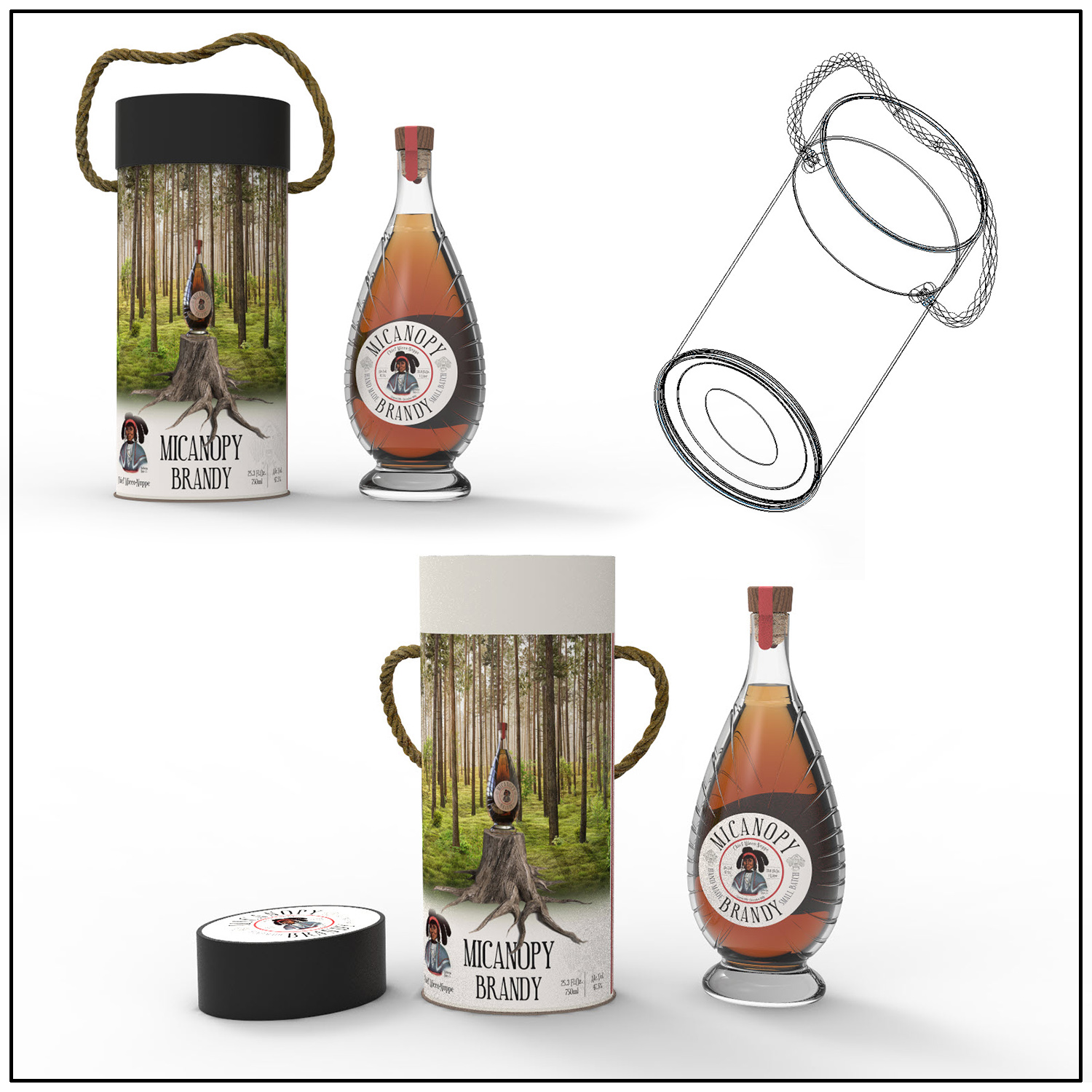 Micanopy Brandy Packaging Fl. USA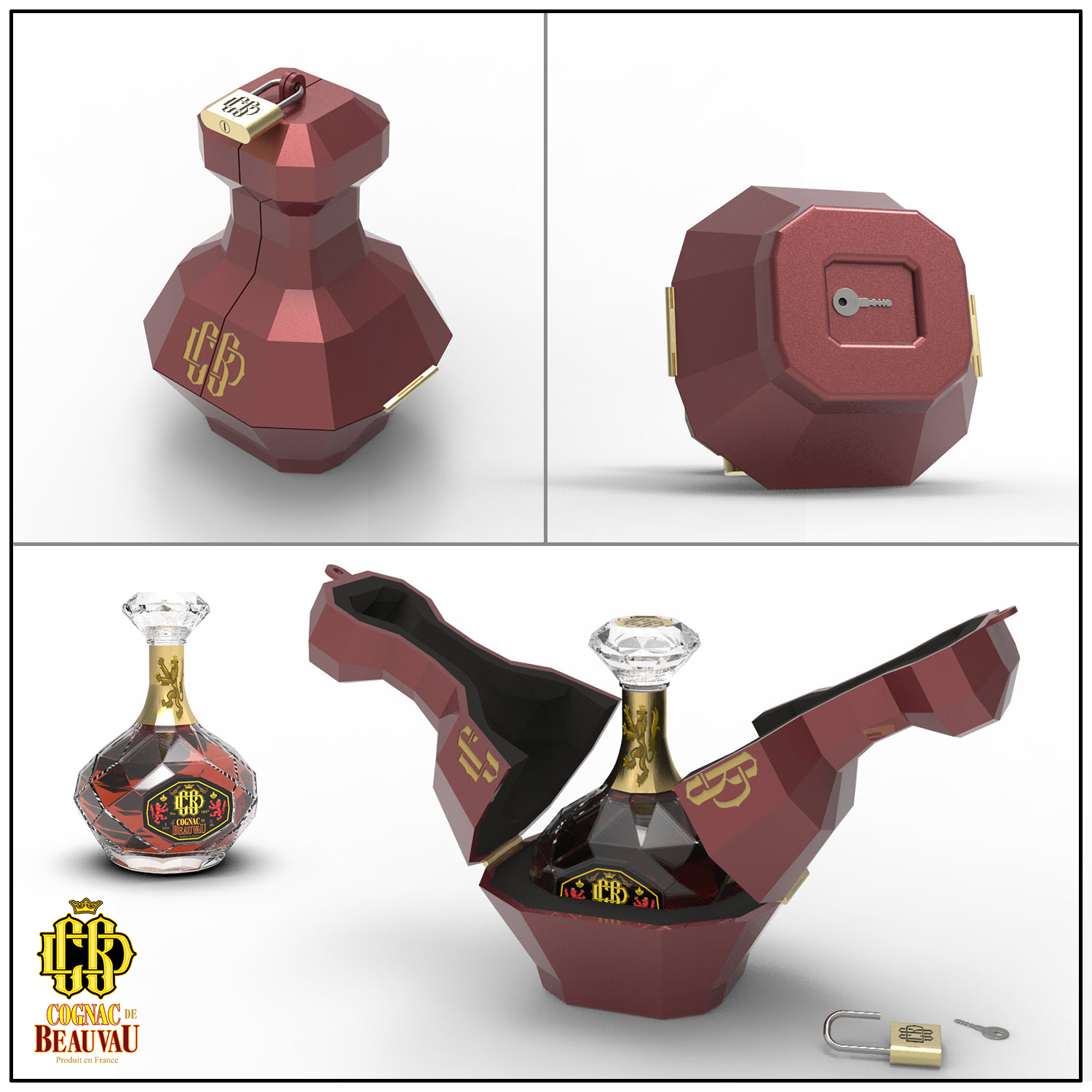 Cognac De Beauvau - France