Miscellaneous Portfolio
---
Stationery Design
Stationery design usually includes: Letterhead, Business Card, DL Envelope (22 cm x 11 cm), A4+ Envelope, A3+ Envelope, "With the Compliments of" Card, Notepad, Blocknotes Pad, Desktop Pads (10x10cm), CD Stickers, stickers, Jacket Folders with pockets to hold A4 papers and small cuts for business cards. In addition to other items that are usually designed and created on request.
At web and media we also design business forms such as: Invoices, receipts, payment vouchers, delivery notes, order forms, purchase orders, inventory sheets, time sheets, attendance sheets, internal memos, and other forms for management, accounting or marketing needs.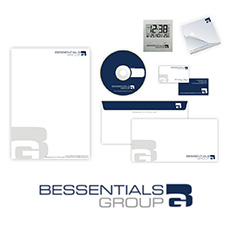 Bessentials Group (Austria)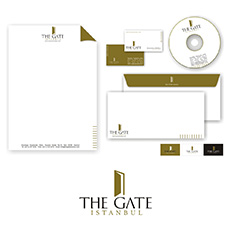 The Gate -Istanbul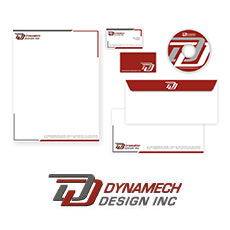 Dynamech Design Inc (USA)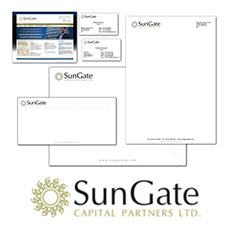 SunGate C.P. Ltd.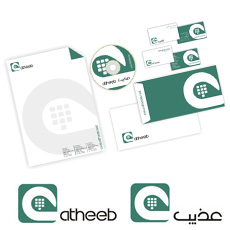 Atheeb Telecom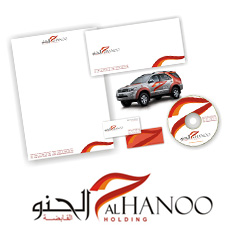 Al-Hanoo (KSA)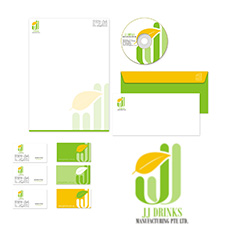 JJ Juices (Singapore)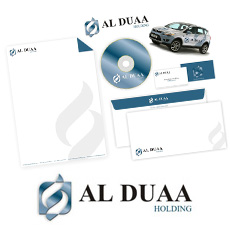 Al-Duaa Holding
web and media Archive 1996 - 2005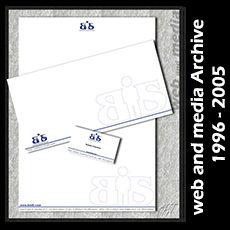 B.I.S.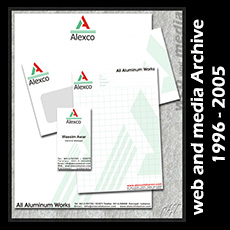 Alexco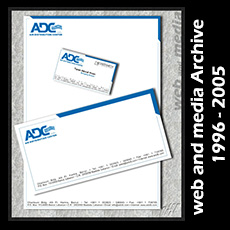 ADC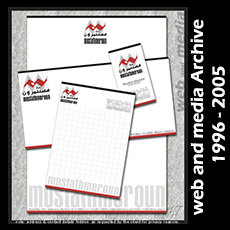 مستثمرون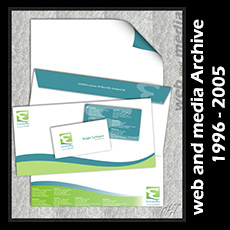 Evernia
GECC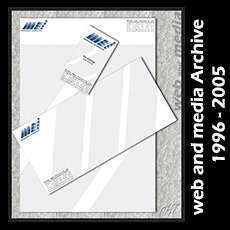 M.E.I.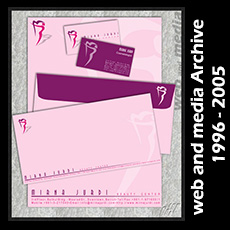 Mirna Jurdi Beauty Center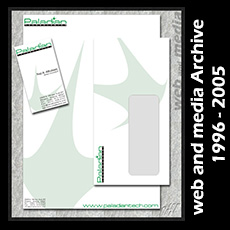 Paladian Technologies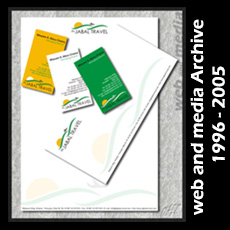 Al-Jabal Travel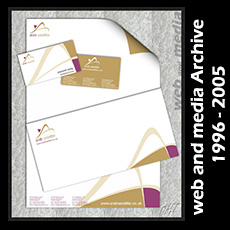 Arab Satellite Systems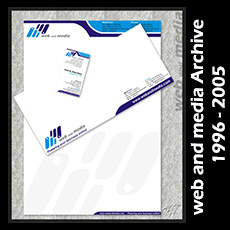 web and media